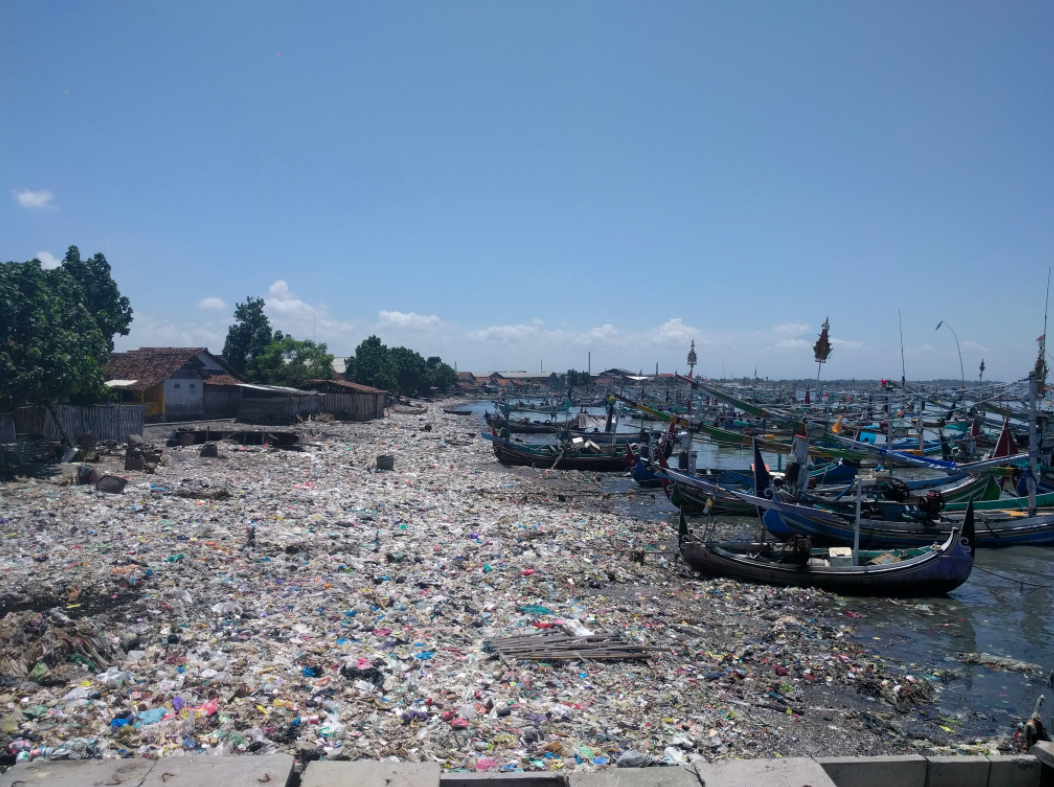 Half a million people worldwide joined The Ocean Conservancy  International Coastal Cleanup and raised awareness about the human impact of plastics on our oceans.
A bold new initiative on the world stage occurred!  Ocean Conservancy, the Trash Free Seas Alliance®, and Closed Loop Partners, with the support of world leading brands—including Procter & Gamble, 3M, PepsiCo and plastic makers from the American Chemistry Council and the World Plastics Council—will create a new funding mechanism to raise over $150 million in the next five years targeted to improve waste collection, sorting and recycling markets in Southeast Asia (the world's biggest polluters).  This combined effort helps reach a goal of cutting the amount of trash entering our oceans in HALF.  Many years went into working on this issue.  Because of this year's support, The Ocean Conservancy was able to show the world that the public stands behind their dream of trash free seas®.
The Trash Free Seas Alliance is comprised of:
Ocean Conservancy, Algalita Marine Research and Education, The Coca-Cola Company, Covanta Energy, The Dow Chemical Company, ITW, Keep America Beautiful, The Marine Mammal Center, The Ocean Recovery Alliance, Project AWARE Foundation, Amcor, American Chemistry Council, Bank of America, Cox Enterprises, DANONE, Dart Container Corporation, Georgia Aquarium, Nature Works, Nestlé Waters NA, Procter & Gamble, REDISA, Rozalia Project for a Clean Ocean, The Consumer Goods Forum, Vancouver Aquarium, Walmart, World Animal Protection, The World Plastics Council, World Wildlife Fund 
There are some very environmentally destructive companies making an effort to partner with environmental groups involved in this important cause. Visit their website to learn more.
www.trashfreeseas.org
Of the top ten countries responsible for plastic waste entering the ocean, six are in Asia, with China the top offender producing 2.22 million tonnes of plastic waste every year, and  Indonesia second at 1.29 million, according to Surya Chandak, a senior program officer at the United Nations Environment Program, quoted in local media. Chandak cited the region's growing economies and populations as prime culprits.  The Philippines is third, Vietnam fourth, Thailand sixth and Malaysia eighth.
Miss Oceans Vietnam was designed to draw attention to the plastic pollution problem in the South China Seas.
Until next time,    
Garbage Girl